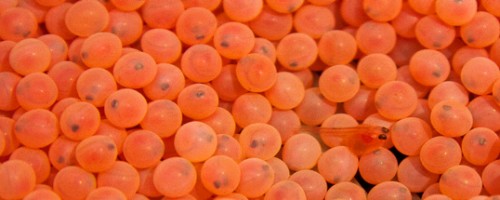 All our production takes place pre-rigour, which means there is a very short time from when the salmon is swimming in the icy sea and when it is loaded onto a vehicle.
An important factor to ensure success when salmon farming is to take account of the welfare and health of the fish.
Do you want to work as part of a pleasant team that is always developing? If so, we encourage you to check out our current vacancies!